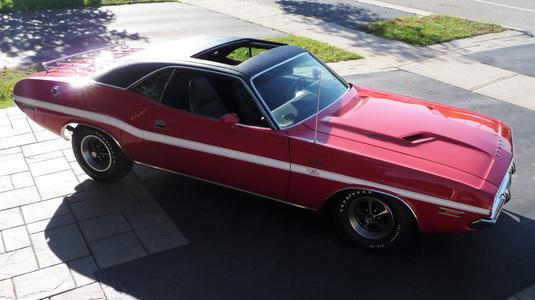 ALAN GALLANT

AUTOMOTIVE RESTORATION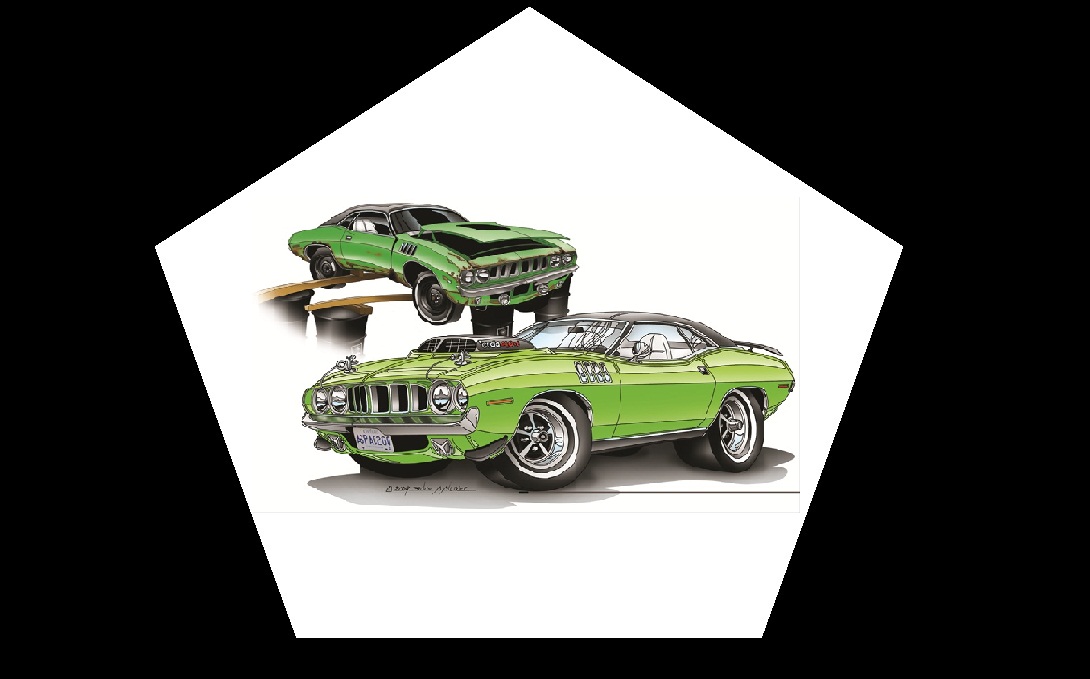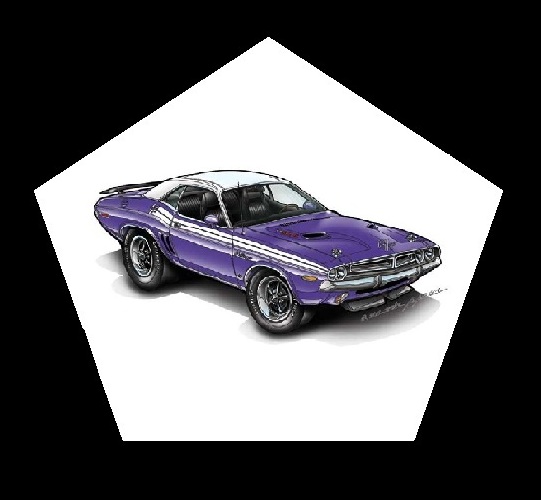 Welcome to the home of Alan Gallant Automotive Restoration, specializing in Mopar Muscle Cars. Please look around and see some of the quality work I am capable of. If you require help getting your Musclecar back on its feet please don't hesitate to contact me for a quote. I can assist from the ground up or do component restoration at your pace. I have been restoring Mopars since 1983, resulting in several National Award Winning & Magazine Cars!!! I am located in Georgetown Ontario, just outside of Toronto.

Alan Gallant: "Big Name Results at Little Guy Prices."


This site was last updated: May 28, 2015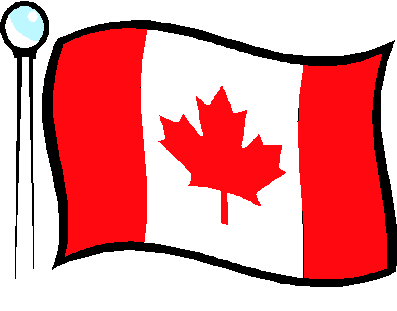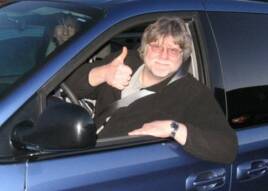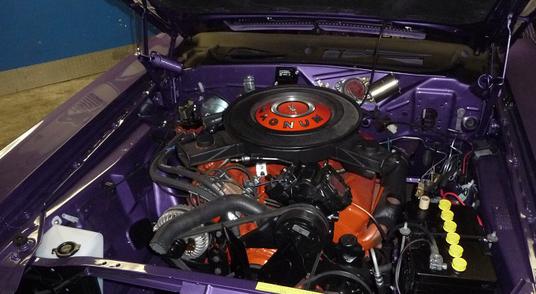 1971 Plymouth 440+6 Auto Cuda

1970 Plymouth 340+6 AAR Cuda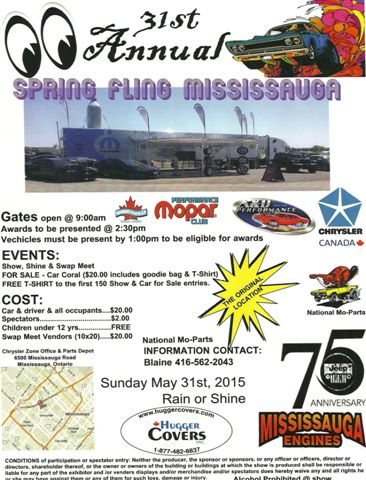 DON'T MISS THE FIRST SHOW OF THE SEASON !