OWNER

PETER CHUTTER

WEST VANCOUVER

BRITISH COLUMBIA

1970 Plymouth AAR Cuda 340+6 Auto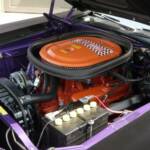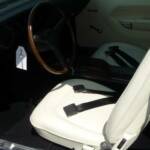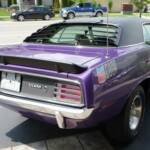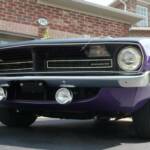 "I had been looking for a 1970 vintage muscle car throughout Canada and the USA for over 6 months. This is the car I now own. In my opinion this car has been perfectly restored, with great care and attention to detail, to OEM condition. Alan described the car overall as "excellent" and when I received the car by trailer to Vancouver it truly exceeded my expectations. Thanks for a great car Alan – I won't hesitate to buy another car from you in the future!"

A FEW WORDS FROM THE NEW OWNER...

Peter just having some fun !