1970 440+6 4SPD Plymouth 'Cuda


OWNER

KEN NOREIKIS

CHICAGO

ILLINOIS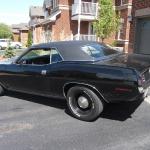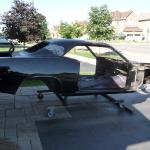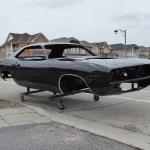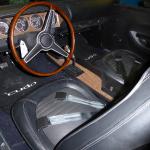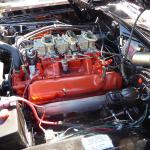 A few words from the owner:

I have had a life long dream of owning a black Cuda. After purchasing a TX9 440 6 pack, I decided I wanted to make the car as perfect as possible. I had watched Alan over the years work on various projects and decided to contact him about the restoration. We quickly reached an agreement and the project commenced. I appreciated Alan's constant communications and focus on openly and honestly setting expectations throughout the project. The quality and attention to detail of the final build exceeded my expectations (which were very high to start). I would without question have Alan restore another car and would highly recommend his services to anyone seeking a high quality restoration provided for a good value.

Thank you Alan for delivering my dream car!